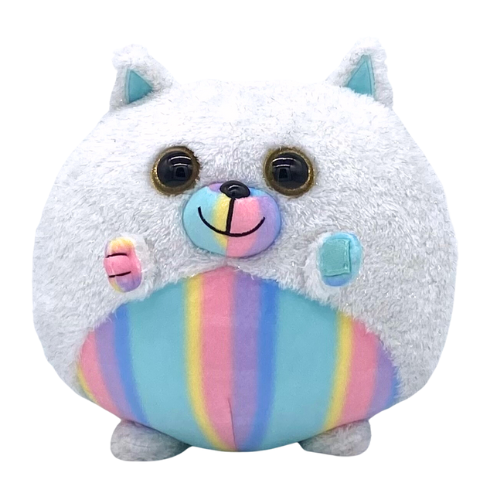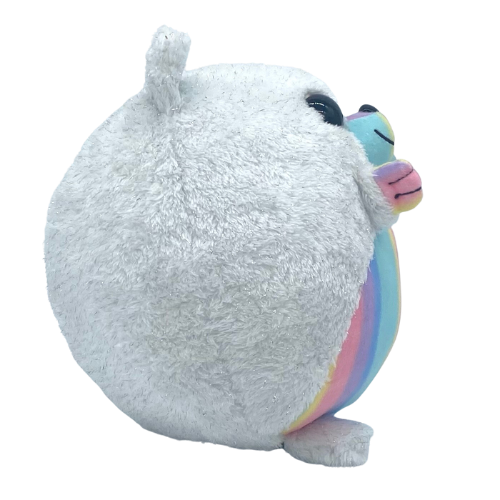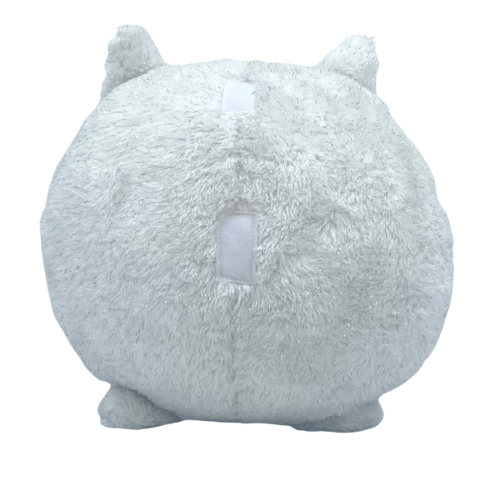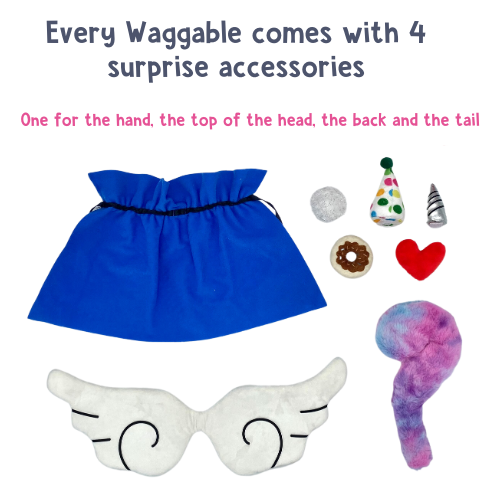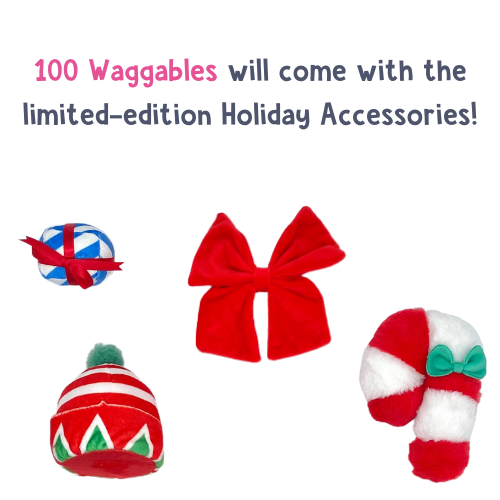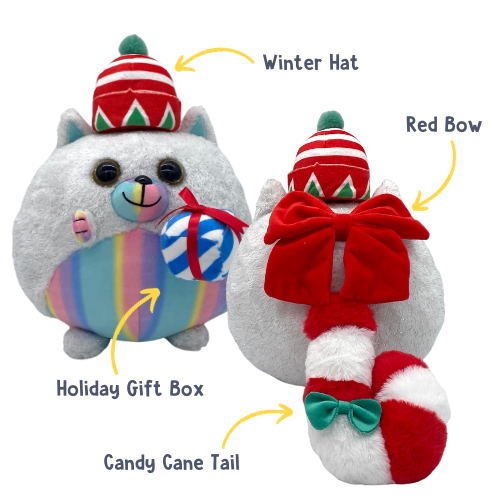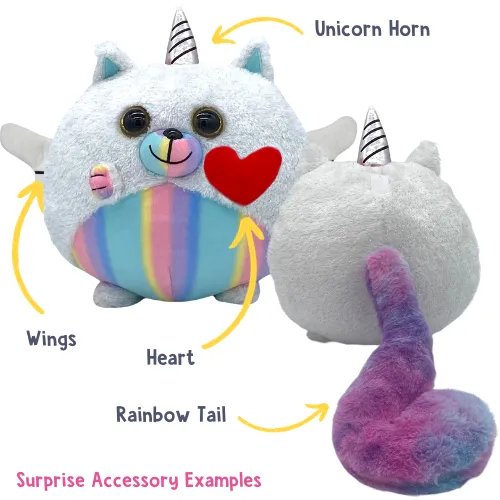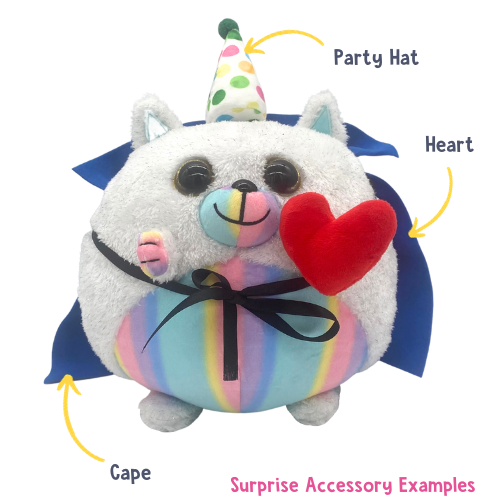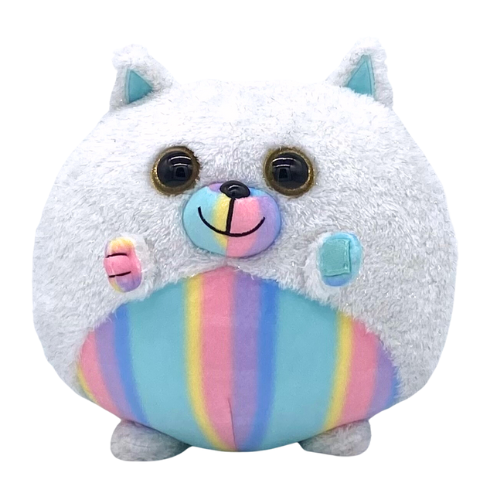 Sparkles - The White Waggable
Sparkles is an enchanting Waggable that sprinkles magic and light wherever they go!
Huggable 8" (20 cm) round plush ball
4 Surprise accessories included (velcro attachments on the hand, head, back & tail)
Ships to you within 1-2 weeks
Every cuddly round Waggable is made with hypoallergenic plush materials, safety eyes and 4 velcro areas for interchangeable accessories!
We only release a few exclusive Waggables buddies at a time and quantities are limited. So if you have a particular friend in mind, hurry and get your favorite one!
With our super fun surprise accessories, each Waggable can be totally unique. Collect them all and you'll be able to accessorize your Waggable for every occassion!
Learn more about Sparkles
Prepare to be dazzled by Sparkles, the glittery guardian of laughter and light! Sparkles is not just any Waggable; they're a SPARKLY Waggable! This enchanting friend showers everyone with a sprinkle of fairy-tale magic and encourages them to believe in the extraordinary.
Sparkles believes that every day is a chance to shine, twinkle, and, of course, swap accessories. When in doubt, add a touch of Sparkles to your day and let your inner creativity soar!