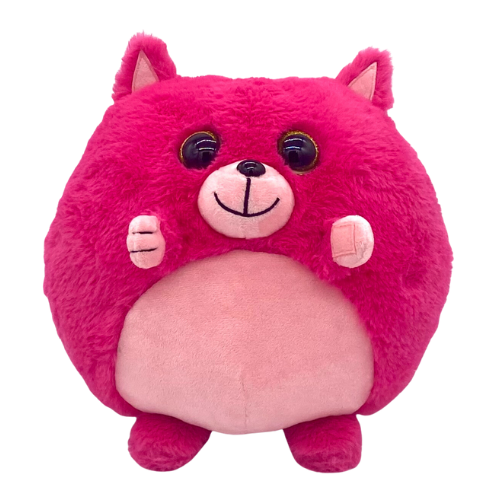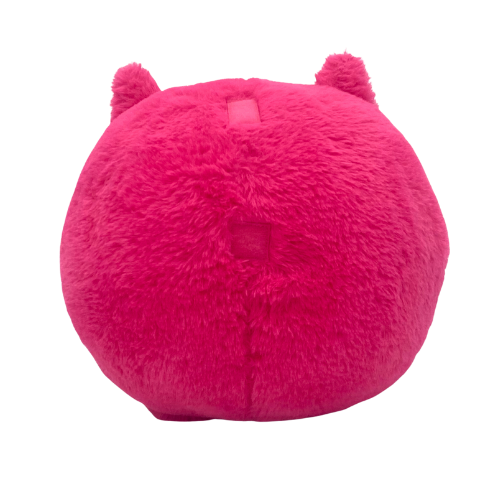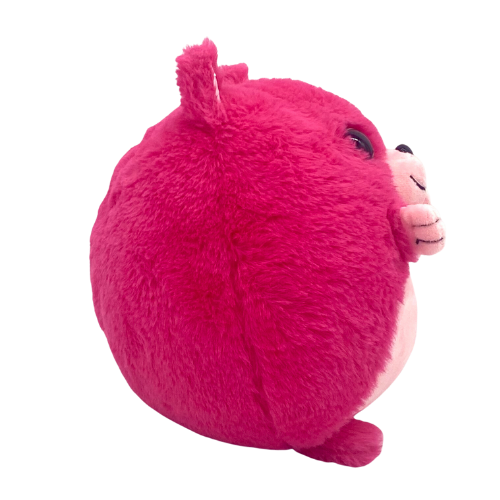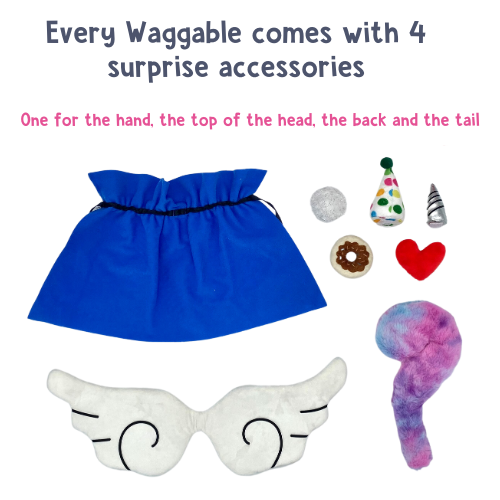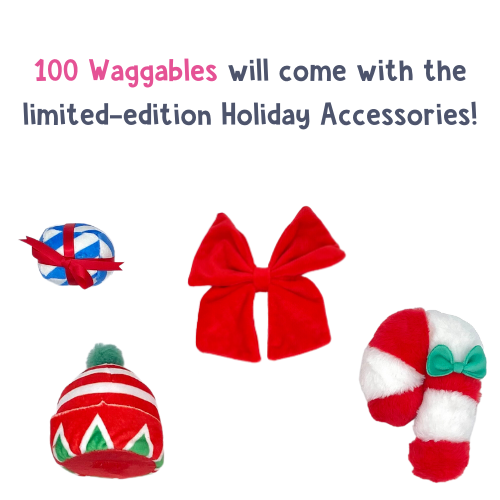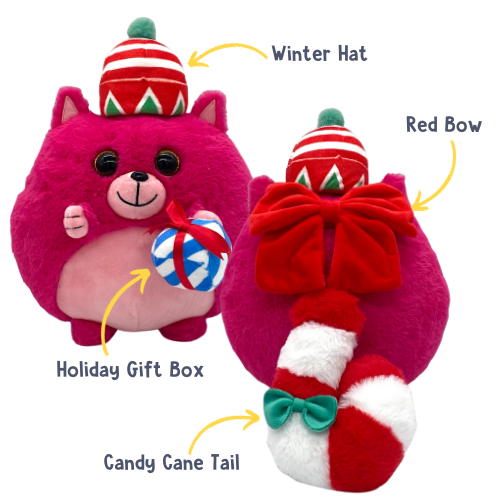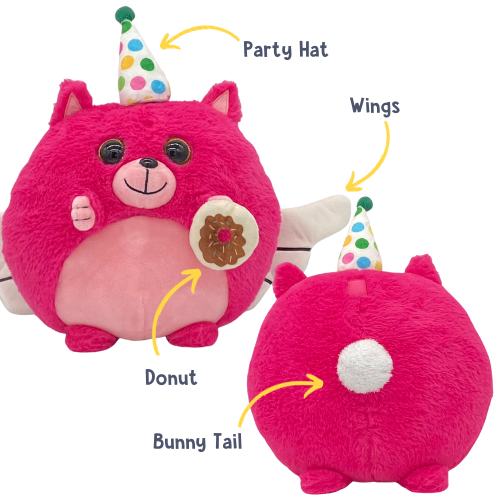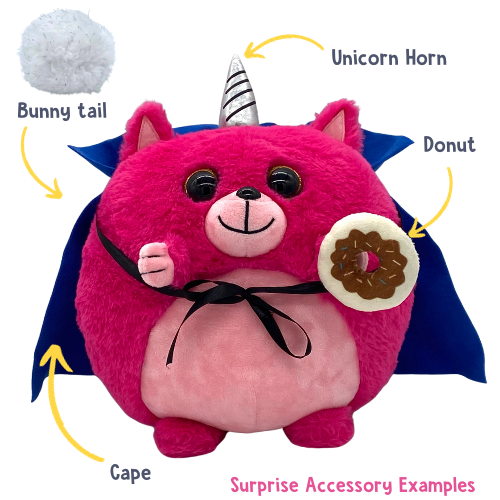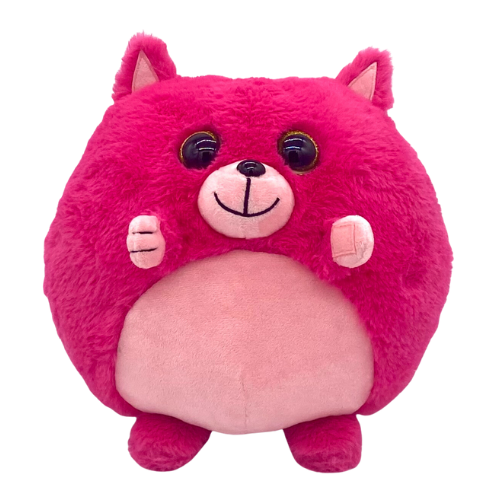 Rosie - The Bright Pink Waggable
With a heart full of joy and a vibrant spirit, Rosie the Waggable is ready to bring giggles and fun into your life!
Huggable 8" (20 cm) round plush ball
4 Surprise accessories included (velcro attachments on the hand, head, back & tail)
Ships to you within 1-2 weeks
Every cuddly round Waggable is made with hypoallergenic plush materials, safety eyes and 4 velcro areas for interchangeable accessories!
We only release a few exclusive Waggables buddies at a time and quantities are limited. So if you have a particular friend in mind, hurry and get your favorite one!
With our super fun surprise accessories, each Waggable can be totally unique. Collect them all and you'll be able to accessorize your Waggable for every occassion!
Rosie is a vibrant burst of pink positivity who never stops wiggling with joy! This bright pink furball's mission in life is to spread giggles and grins.
Waggables believe in the magic of imagination, and with a twinkle in those button eyes, encourage kids to dream, create, and have fun! With Waggables, kids learn that being their silly, creative selves is a cause for celebration.